Al Busttan Contracting & Supporting Services Co. LLC. is an oilfield service company based in Iraq
What we do
---
Al Busttan provides a full range of supporting services designed specifically for the Oil & Gas Industry in Iraq. From life support, security and maintenance, to construction and drilling, Al Busttan is a leading light in oilfield services.
Services
---
Al Busttan provides key services to the Oil & Gas Industry in an enviromentallly and socially responsble way, supporting Iraq's growth and continued development.
Call us
today
to speak to one of our consultants about how we can support your business in Iraq.
learn more
Projects
---
Al Busttan draws on its experience and expertise to manage projects to a successful outcome. Trust your next project to Al Busttan.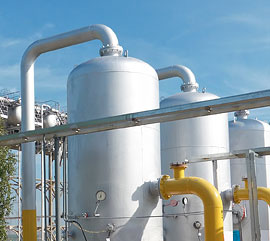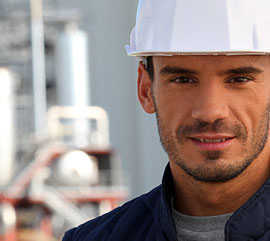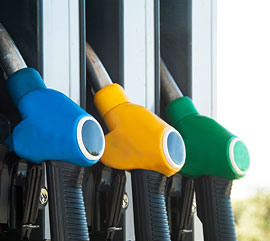 News
---